CPAs. Consultants. Advisers.
Pointing the way with sustained service excellence.
How can we help you today?
I'm a Current Client, Employee, or Affiliate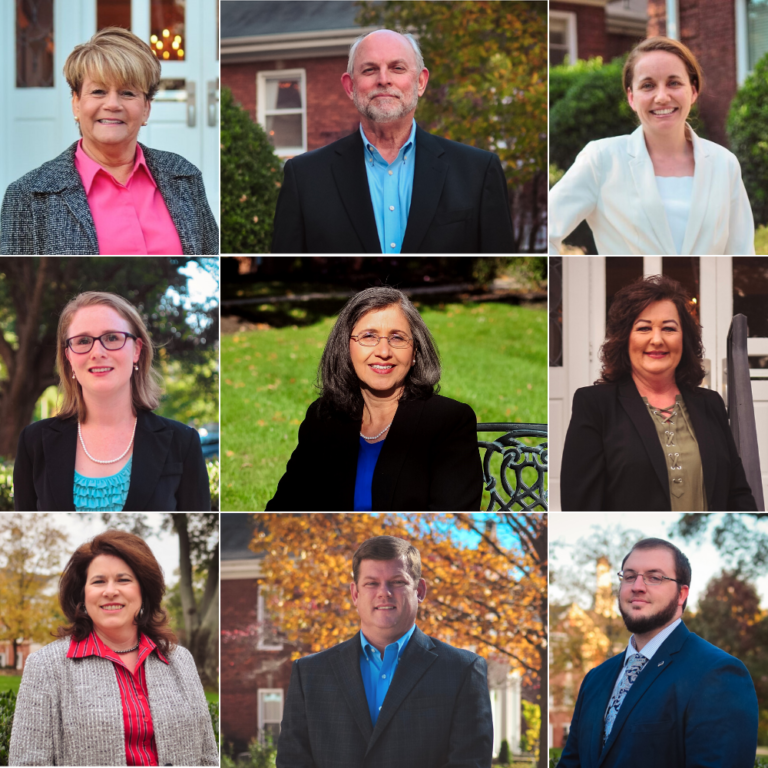 At Argo and Associates, our team of highly qualified accountants and CPAs are committed to providing each client with quality, timely service. We are here to assist you with your financial and business needs.